VIDEO: 2nd Annual - Memorial Day Weekend: Saturday, May 25th in MLK Park
Red talking about his 2nd Annual Old Timers Blues Festival to be held Saturday, May 25, 2019, from 11am-8pm in the MLK Park in Clarksdale. FREE!!!
Clarksdale is fortunate that Red's Lounge owner Red Paden, coolest juke joint in America, is hosting his 2nd annual Red's Old Timers Blues Festival to celebrate the gifting and hard work of 60+ year old blues musicians who have paid and continue to pay dues. These guys are largely responsible for why folks from all over the world pile into Clarksdale daily and Red want to honor them.
The festival will be held on the bank of the Sunflower River on the MLK stage in the park directly across the street from Red's Lounge and Grange Cemetery, Saturday, May 25, 2019, Memorial Day Weekend from 11am-8pm. Bring your chairs and coolers and get ready to hear the older blues generation who is steadfastly keeping the blues alive.
A big thank you to Red Paden for hosting this unique Old Timers Blues Festival. If you want to donate, put some cash in his pocket or visit his Go Fund Me page, but Red says it's a free festival, so please just come on out!
Check out the impromptu video Chilly Billy recorded with Red yesterday afternoon outside his iconic blues club as he talks about his 2nd Annual Reds Old Timers Blues Festival.
RED'S OLD TIMERS BLUES FESTIVAL GO FUND ME LINK:
https://www.gofundme.com/2nd-annual-red039s-oldtimers-blues-festival?viewupdates=1&rcid=r01-155110062152-79b8a04913a74d23&utm_medium=email&utm_source=customer&utm_campaign=p_email%2B1137-update-supporters-v5b&fbclid=IwAR2ARw22sk2NfZyjfCneFwLh3-RpIfArF4vmv7ynZxy8ugT3HU4AnUArwY8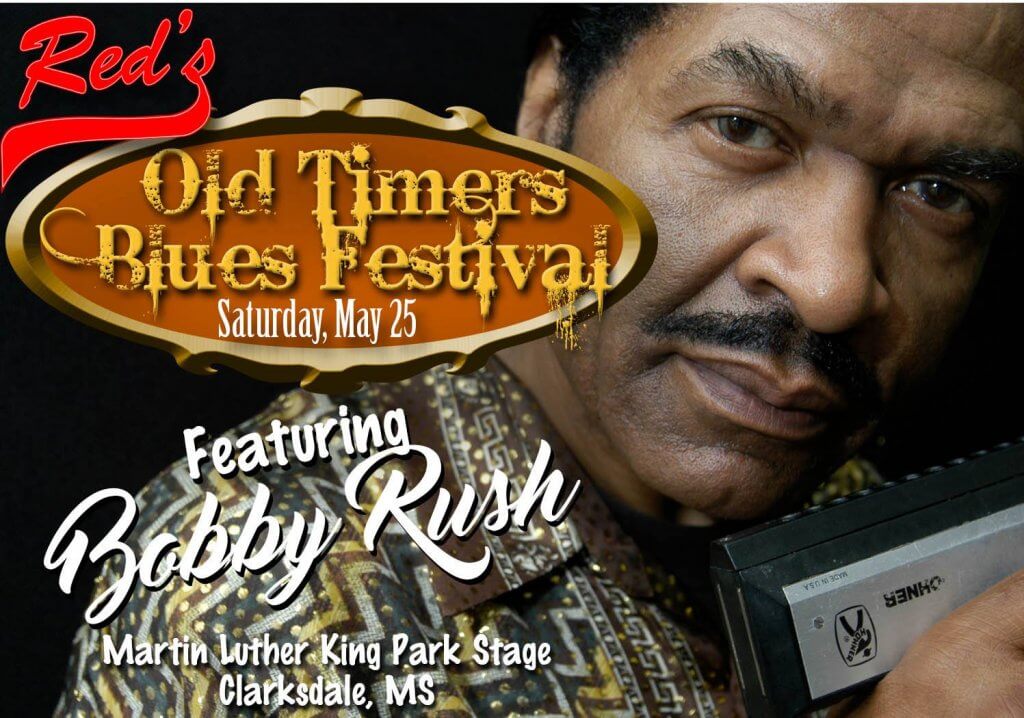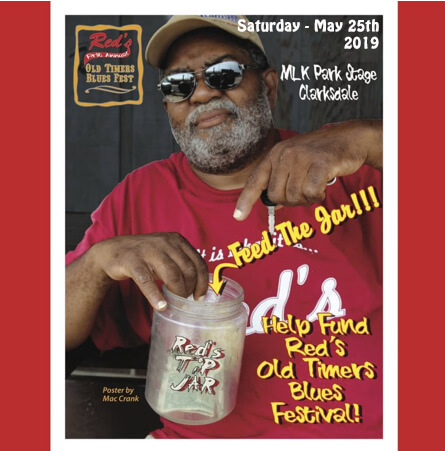 Read about Red's Inaugural Old Timers Blues Festival in 2018 here: https://deltabohemian.com/reds-old-timers-blues-fest-genesis/