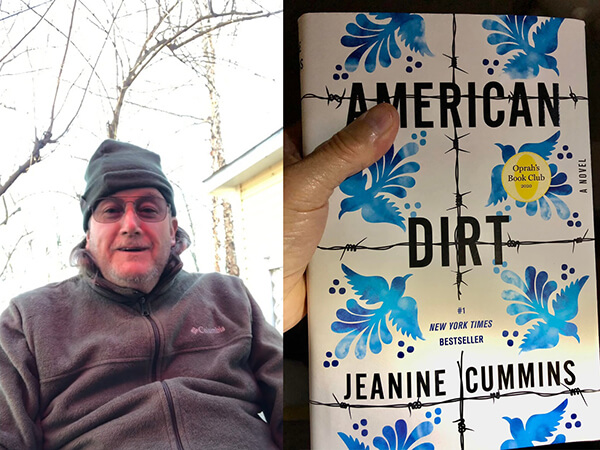 Chilly Billy spontaneously responds to the impact of a book recommended by his daughter with a post titled, "American Dirt: Left and Right!"
VIDEO IN POST
Discussion revolves around reaction to a comment made on social media regarding what I should and should not read based on the commenter's presuppositions referencing my reading American Dirt.
Reading anything evoking empathy for others victimized by life on life's terms should reaffirm our collective and individual apolitical humanity.
American Dirt is such a book, which has further made me cognizant of and empathetic toward marginalized migrants facing the unimaginable.
It is not inconsistent with my long-held belief in the importance of securing national and internal boundaries for the benefit of those within and without.
—Chilly Billy
Please comment and share and subscribe.
Find us on RUMBLE.