My last meal at the fabled Ranchero was on April 16, 2022. The Ranchero was started by Nelms Mitchell in 1959, the year before my birth!
Chris Green
, dedicated daughter and descendant, has kept it alive and flourishing during good times and difficult times!
I love Chris! Truly, categorically, and indubitably the kindest, always positive, hardest-working person I have ever known! Her epitaph many years from now should read, "The Best the Delta Ever Sired and Maintained!" God Bless her best years forward with her loving family—nuclear & extended—along with her Ranch family from Clarksdale and around the world!
Also, in attendance were my childhood friend and worthy wrazzlin' adversary, King Kenny
Kimbrell
and his wife, Teresa!
As I write this, I am listening to Somewhere Over the Rainbow by Iz and the held-back, headache-producing tears are tenderizing an already too tender redneck!
Easter Sunday is tomorrow, and my reflections tend upwards, where my Hope lies!
I was and am the Prodical, but have been welcomed back—actually lovingly beckoned back—to the Delta, my Elephant's Graveyard, where God's Mercy, Grace and Redemption have redeemed me via His Son & Spirit; and due to the love of my wife, family, friends (near and far) and much forgiveness from my children for being "less than" most of my life!
I am thankful "for my raisin'!" Mi Madre, Mudear,
Martha Jane Howell
ensured I met the Lord early in life and prayed diligently for me while I roamed the proverbial desert for decades! My heart is full!
The Chris Greens are why people come to a place where distinctions judged afar too often trump our commonalities!
Faith, a ready smile, a helping hand, genuine concern and the often uttered quite sincerely to strangers, "How's ya Mama and them doing?" is why I'm glad to be home among my people: black, white, young & old! And, the bucolic, verdant terroir doesn't hurt either!
If I hadn' direly needed to give up my love affair with John Barleycorn 3 1/2 years ago, I'd tip a cup to Chris Green, so an unsweet tea on Easter will have to suffice!
God bless you, Chris! You have made a difference!
Chilly Billy 🇺🇸🙏❤️😃
The Ranchero closed May 2022.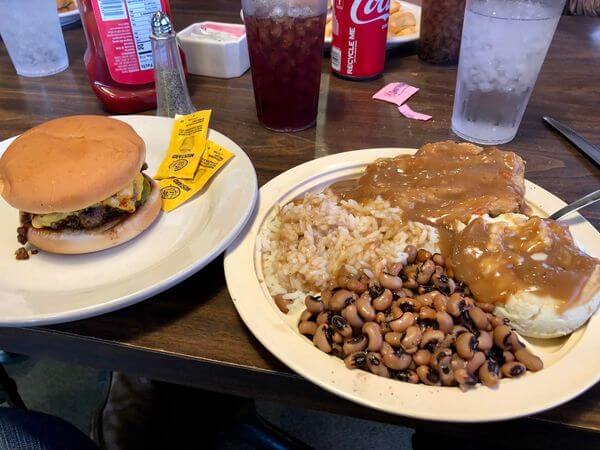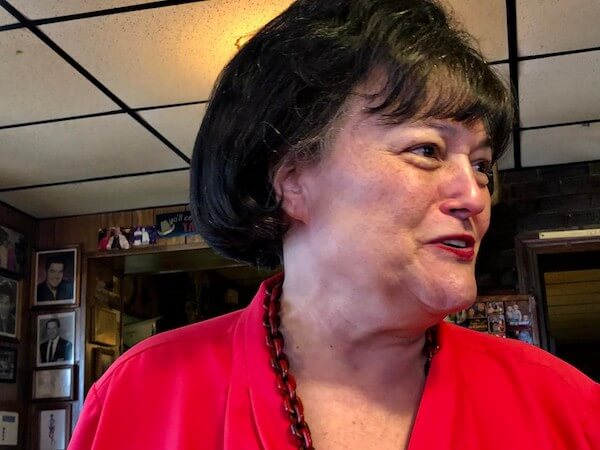 Please comment and share and subscribe.
Find us on RUMBLE.