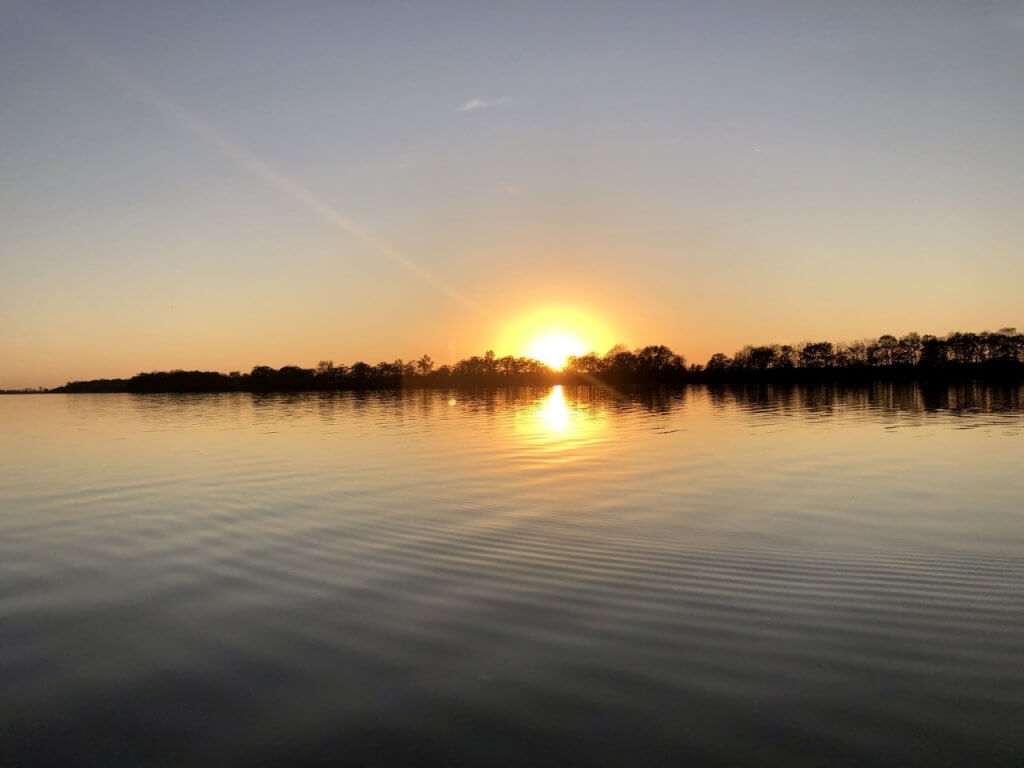 If the World Goes Dark Tomorrow —
By Malachi Montroy, para mis hijos, my children
The world, our world, this world is presently as complex and unknown—to be so well known—as at any time in the recorded history of mankind.
It's easy in America and other first-world nations, where we are blessed with a multitude of modern amenities not found elsewhere in less industrialized countries, to be jingoistic, self-absorbed and downright cocky regarding our importance in the grand scheme of earthly existence. However, in reinforcing the above, I do fervently believe that as goes America, so goes the world!
I believe our survival and reliance on timeless values paradoxically balanced by individualism and community is why we lead the way, not because we have more value than the next faction of folks; but, precisely because the founding of our nation, though still containing flaws, was predicated on Judeo-Christian values and precepts inherent in natural law, common sense, goodness and a worldview amazed at the order visibly observed in the universe.
I quickly penned the following poem for my children; they are the "you" here. But, you are the you too! I want them to know if our hyper-communicative dependence on 21st-Century technology goes dark that I will see them if it is God's will, and if not, I will see them in the next world, because I believe…
If the World Goes Dark Tomorrow
If the world goes dark tomorrow
Know you are my prayer
Seek and ye shall find me
Cloaked in my Delta lair.
Guns, bullets and Bibles
My Quartermaster's pay
The Almighty's provenance
Manna for today.
If I never see you
'Til Glory reigns supreme
My lil talks with God
Weigh more than they might seem.
If we're to be together
The Spirit will make a way
My eyes to the horizon
Until the Trumpets play.
My losses have been many
My victories have been few
Yet my greatest blessing
The Trinity, Madge and you.
If the world goes dark tomorrow
'Tis the Dark lord's plan
Trust that it's been sifted
Through God's omniscient hands.
Though the skies be crimsoned
Fear not the Foul one's fright
Look fervently to the heavens
Where abides Empyrean Light.
A Bright Star will guide us
If we are meant to see
Each other this side of Glory
If not………Eternity!