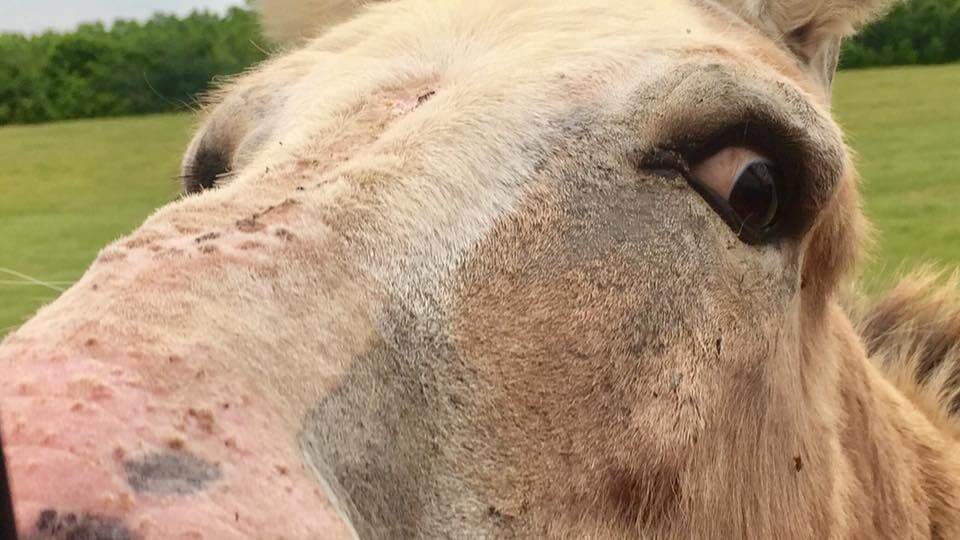 "Mockers can get a whole town agitated, but the wise will calm anger." — Proverbs 29:8
Who is a mocker? Someone who ridicules, belittles or treats others with contempt. That's who. It was most likely Solomon, Son of David, who noted that mockers have the ability and likely the propensity to stir up a whole town. It's the damn Truth! Also noted is the certitude of the wise to calm anger.
I am checking mockers in this post, and I do not lack culpability, as I have been a mocker and still will regurgitate wit acerbically when my heart is not right and I react with ugly to ugly, deeply rooted in my own insecurities.
Also, I am neither wise enough nor good enough to calm anger; I'm a hot mess! But, I am not okay with staying that way, and I surely need to avoid the company and communication of others who can easily stir one easily stirred. The Good Book says that bad company corrupts good manners. Truth!
My parent's rearing, God's Word, daily living Recovery and attending 12-Step meetings—where continually challenged and encouraged to be more honest, open-minded and willing to see my own shortcomings and to work on a better me—all teach me to love and not mock, even the mockers.
Like many others, I am weary of the immediacy and acrimony afforded this wired generation. Social media and the ability of every single person to have his or her 15 seconds of fame every 15 seconds has detrimentally affected the nature and civility of universal discourse.
Often, I think about going to ground and avoiding social media with its daily deluge of ugly; however, I can avoid pages, people and groups who spew incendiary, hate-filled rhetoric like hot lava bubbling from the cauldron of an active volcano. God Don't Like Ugly. And the Internet, for all its positives, is like a windy disperser of virulent ugly.
Solomon also mentions in the same chapter, "fools vent their anger, but the wise quietly hold it back." Reckon I am "venting against the venters," but I ain' real bright either, just tired of all the ugly.
My town, our town, your town, his town, her town, their town, all have problems and all of us note them often among ourselves, but to venomously spout hatred toward those who are making it worse and better accomplishes little.
We ain' all ever gonna get along, but it sure as hell won't hurt to try a little bit harder. And, it behooves all of us to not scorch the very earth we are living on just to make a point! And, some of God's people said, AMEN!
By Slim Gravy