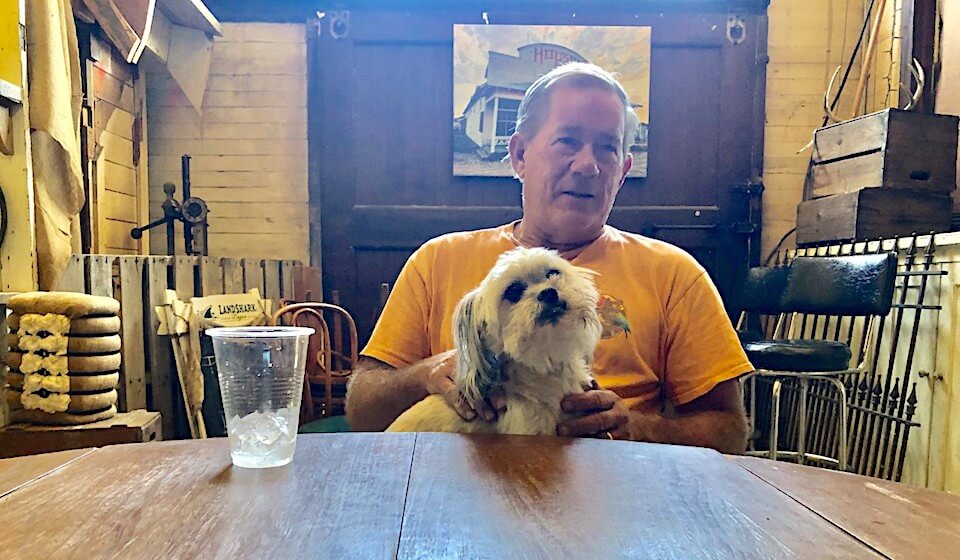 The world has changed; that's a fact! From large cities to rural gems—like Clarksdale—economies and social structures have taken a hit due to Covid-19 and "all the stuff, real and imagined" resulting from its presence!
Hopson Commissary, a longtime historical treasure in the North Mississippi Delta, is changing too; but open in the fall on Saturday's for SEC football during the day and early evening, and is still setup to provide an eclectic venue for weddings, parties, and holiday functions.
Owners/proprietors James and Cathy Butler are reimagining Hopson Commissary for the future. They are desirous for someone to lease the Commissary and its many amenities for a multi-use venue or maybe something more akin to a restaurant, etc.
The Commissary has served as a music venue for many years now, but the ways in which folks socialize and the Butlers' ages—similar to many of us locals in our creative economy—have necessitated the reimagined usage.
However, Hopson is NOT CLOSED! Local historian Robert Birdsong opens the bar up at 5:00pm daily; Saturdays for the next couple of months will have BBQ or a pot of food, and any kind of event can be scheduled by giving James a call at 662-624-5756 or by going to hopsonplantation.com.
Please enjoy the following video, a one-take interview with my good friend James Butler in the Hopson Commissary discussing its future.
Cheers, and may the Delta stay in ya! Chilly Billy
Watch Interview with Owner of Hopson Commissary James Butler
Hopson Commissary
hopsonplantation.com
662-624-5756
James Butler
▲