Home Concert is Thursday, November 29th
Watch this video where Bogartin' Billy sings musician Caleb Elliott's praises in advance of his upcoming Home Concert Series at the Clarksdale White House.
In the video, Chilly Billy revisits one of his favorite spots along the Mississippi River and expounds on where he is since his last visit to this same spot on the river.
Billy also shares his excitement about musician Caleb Elliott, a gifted singer/songwriter/musician who will be performing at the Clarksdale White House on Thursday, November 29th.
Billy is going to be bogartin' a front row seat for Caleb's concert. In the video Billy expresses his love of Caleb's music and invites you to be a part of this evening, too.
Kimi Samson will be accompanying Caleb on violin at the Home Concert Series.
Advance tickets are for sale online at CalebElliottClarksdaleWhiteHouse.bpt.me for $15.
All ticket sales go to musician Caleb Elliott.
Abe's Bar-B-Q is sponsoring the event and providing complimentary barbeque sandwiches. Guest are welcome to bring a dish and are encouraged to bring their own adult beverage. The Clarksdale White House will provide ice, glassware and some setups.
The Carport Door will open at 6PM and the concert will begin promptly at 7:15PM, Thursday, November 29th.
Enjoy an intimate night of music in our living room.
Experience the uniqueness of musician Caleb Elliott.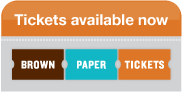 We hope to see you there.
Read more about Caleb Elliott at https://www.calebelliott.com/.
—Magical Madge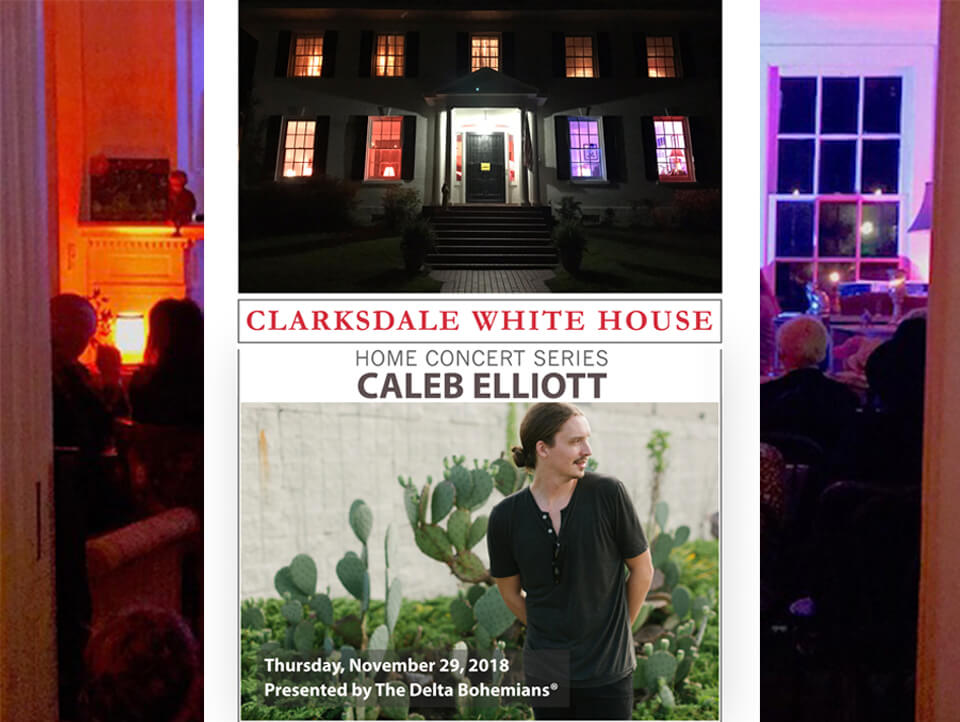 Thank you to our event sponsor, Abe's Bar-B-Q.