As reported by Amy Gremillon with Best Things Mississippi by Americantowns Media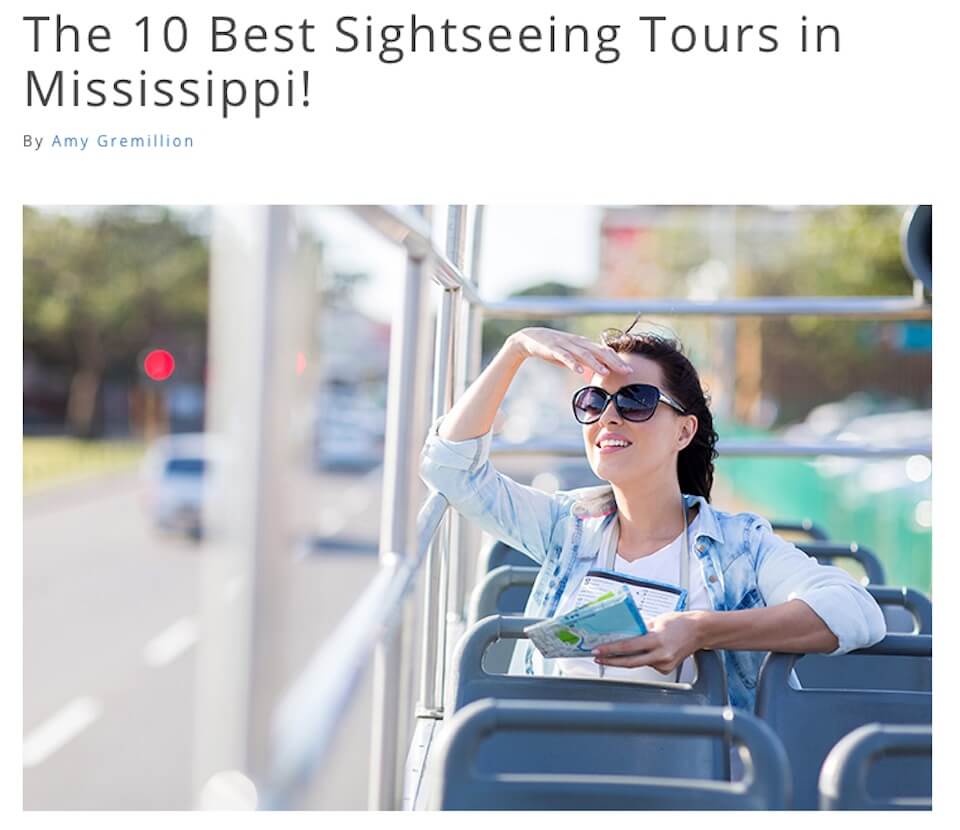 We had no idea our Delta Bohemian Tours had been selected by Best Things Mississippi as one of "The 10 Best Sightseeing Tours in Mississippi!" until recently. We feel humbled and honored to be on this Top 10 list. We appreciate writer Amy Gremillion's hard work for Best Things Mississippi. Check out her many articles at https://bestthingsms.com/author/amy-gremillion/.
We also want to thank Richard Bolen for sharing this good news on his ClarksdaleNews website!
Mississippi is a beautiful state, full of gorgeous landscapes, historic homes, and modern marvels. A sightseeing tour is a great way to get a new perspective on the Magnolia State, offering a chance to slow down and take in what our state really has to offer. These are our picks for the top 10 sightseeing tours in Mississippi.
We appreciate comments and sharing! 😎 😎