What's going on in town this week?
Clarksdale, Mississippi VIDEOS IN POST
Bored? Well, then y'all don't live in CLARKSDALE, MISSISSIPPI! Here's the weekly Sounds Around Town in Clarksdale that starts Thursday, November 24, 2017. SPECIAL NOTE: Red's is closed week of Thanksgiving.
MONDAYS always Hopson Commissary and Bluesberry Cafe.
TUESDAYS always Hambone Gallery.
WEDNESDAYS always GZBC and Red's Lounge.
THURSDAYS always GZBC and sometimes Red's Lounge
FRIDAYS and SATURDAYS multiple venues.
SUNDAYS always Bluesberry in the morning, Levon's in the afternoon and Red's Lounge at night.
Plus more pop up from week to week!
⬇︎ Want to know what to expect when you come here? ⬇︎
WATCH VIDEO

LOCAL INFORMATION HERE:
http://www.deltabohemiantours.com/local-info.html
Link includes Clarksdale Live Music Venues Guide
Top 10 Juke Joint Rules
Top 10 Things To Do in Clarksdale
and more.
EXPERIENCE THE DELTA
Whether this is your first visit to the Mississippi Delta, you have been coming for years, or you live here, a personal regional identity tour with Chilly Billy Howell will give you a totally unique, educational and entertaining experience. See, learn and hear things you never would garner on your own in three hours. Get a born and raised in the Mississippi Delta view from Chilly Billy on a Delta Bohemian Tour. Call 662-701-5020 for a reservation.
---
Need a place to stay while you are in Clarksdale?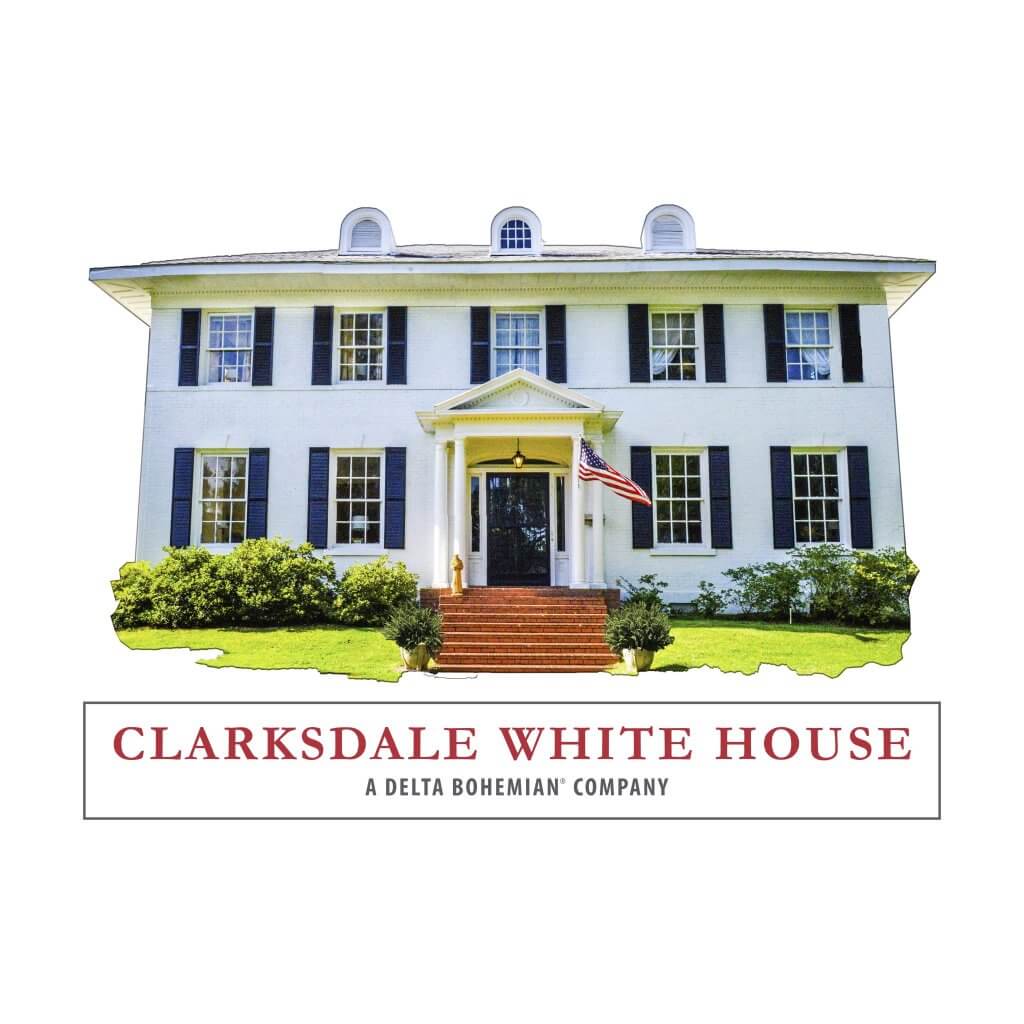 ⬇︎ Want to know what the DBGH is like? Watch this ⬇︎

Sounds Around Town ad courtesy of First National Bank in Clarksdale. Design from Nan Pharr of Pharr Bros Advertising in Clarksdale. Thank you, Roger Stolle, for producing this Sounds Around Town for our locals and visitors. WE HIGHLY ENCOURAGE COMMENTS AND SHARING